Informational Resources on Industrial Infrared Heating Solutions
We are happy to provide all the resources you need to learn more about the benefits of industrial infrared heating technology and its related applications. Browse our informational resources and frequently asked questions, or ask our engineering experts a question directly via the form below.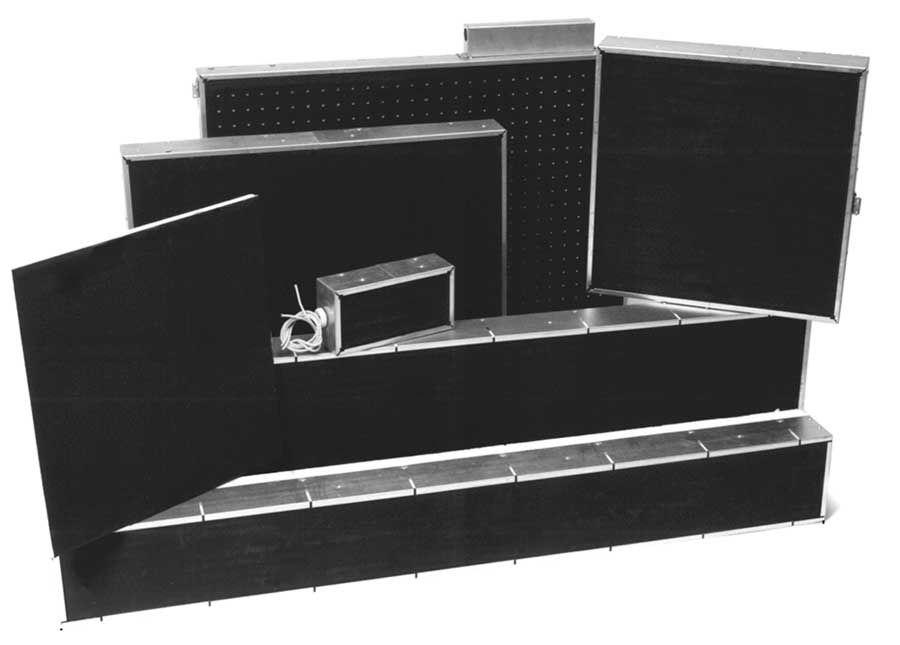 Downloads
Guide books, information on processes and specific electric infrared heaters:
Frequently Asked Questions
Our FAQ discussing some of the most common questions and concerns we receive regarding our custom electric infrared heaters and the engineering that goes into building quality infrared heating solutions.
Ask the Experts
If you don't see your questions answered in our Resources and FAQ sections above, feel free to ask our engineering experts any question you have regarding electric infrared heating technology.
Please note that the answer to your question may come from someone working at Solar Products, Inc. or from another expert in the infrared heating industry. Please fill out the fields below and click the Submit button at the bottom of the page when finished.